Demo Factor 2021
Here we go! We're excited to hear some demos, are you? We definitely are!
Our wonderful host! Ben Burrell!
Here are our judges for this evening, Chris North, Paul Sylvester, Aled Haydn Jones, Pippa Taylor and Julie Cullen! They're a beautiful bunch… also loving the on-air signs 😉
Time to get into some demos!
And we're off! The first demo of the evening is… Laura Edmonds from Xpress Radio "It's brave, especially as a first-year to submit a demo" – Chris North 🤩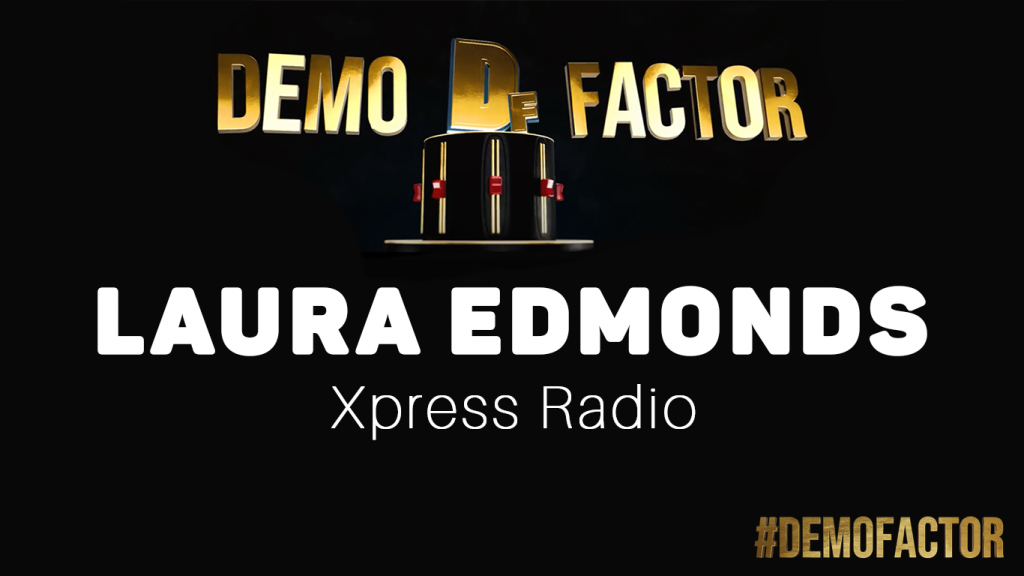 Next we're going north with Felix Racker from Fresh Air Radio… The judges all really like this one! 👀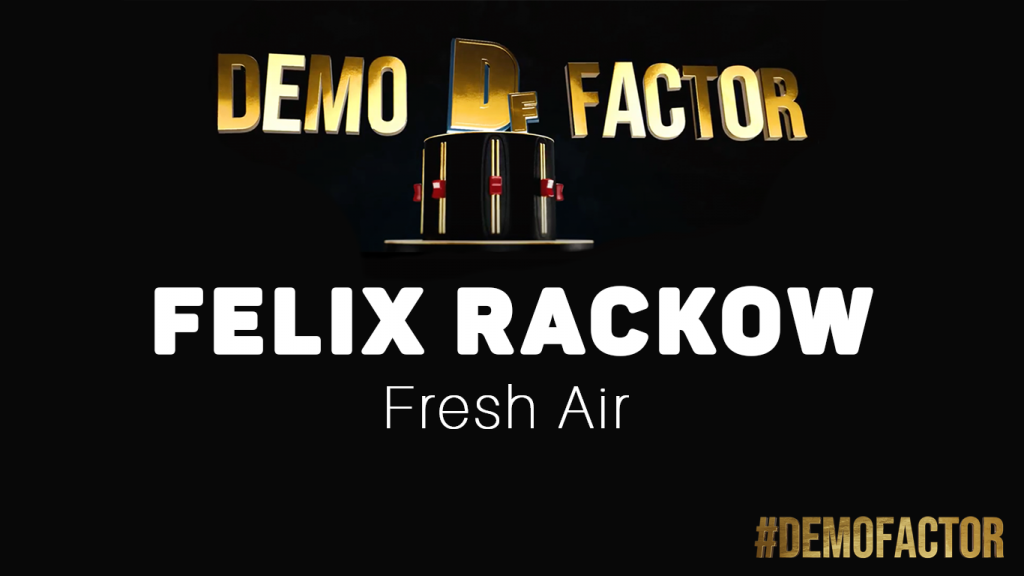 OUR FIRST GOLD! Rosa Serret from Loughborough Student Radio takes Pippa's Golden buzzer! Saying "I just smiled while I was listening to her"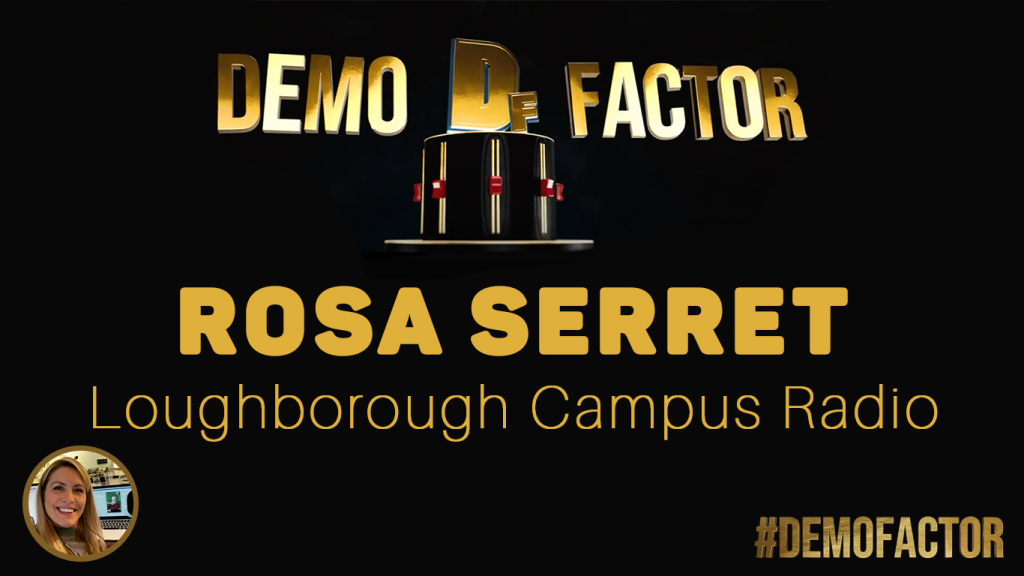 Next up we have Jack Wilkins from Surf Radio! 🌊 "Think, what version of me do I want to show"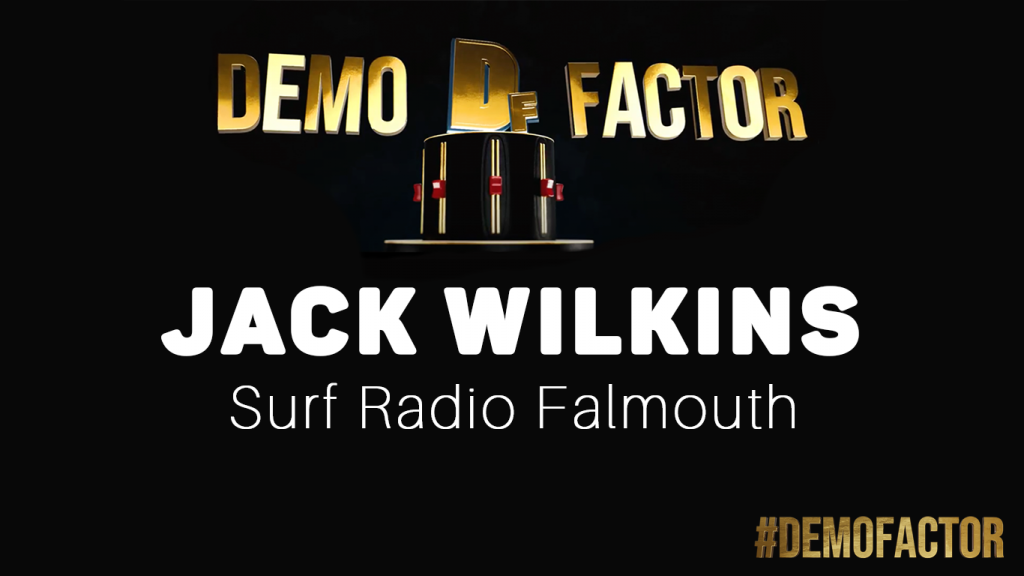 Time to take the stage Hebe Lawson from Queens Radio. The judges loved the showcase of your music knowledge and that you weren't trying to be anyone else! 💁‍♀️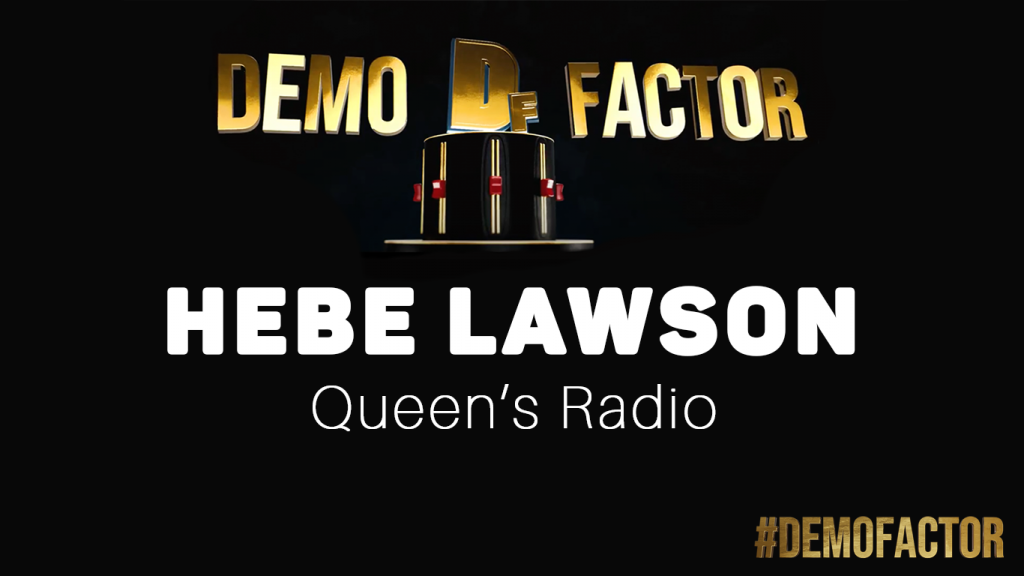 Our first sports demo! ⚽🔥 Wes Spearman from Radio Sonar! "Focus less on the stats and focus more on the commentary!"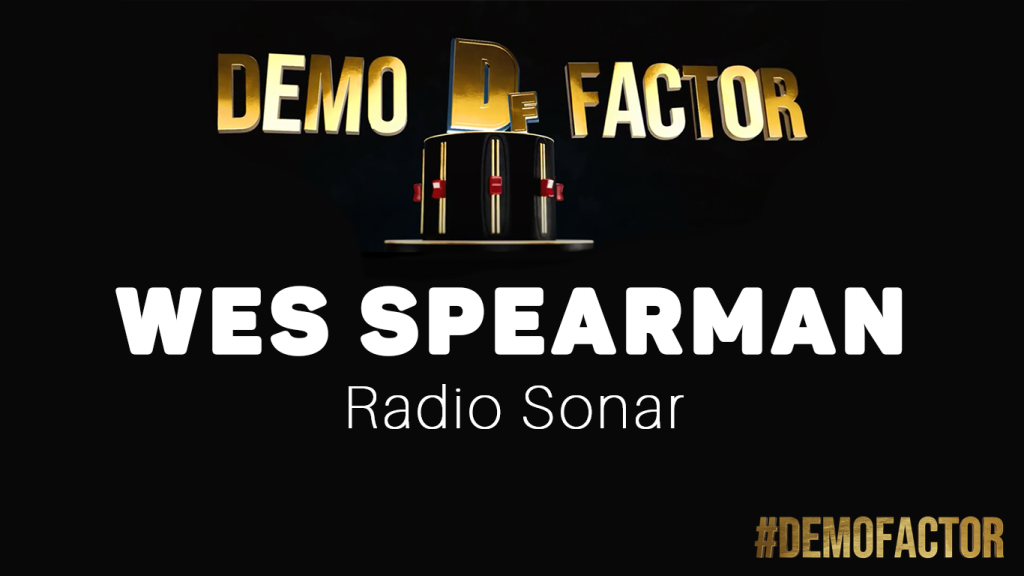 Next up we've got Daniel Cox from Nerve Radio! The judges weren't nuts about this demo 😕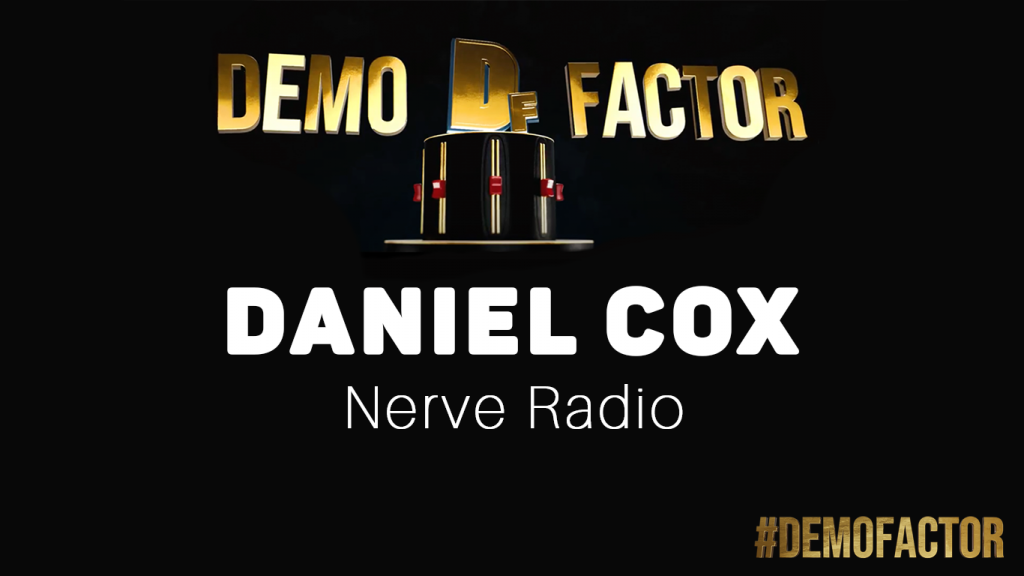 Our NEXT GOLD! Aled's Golden Buzzer goes to Isabel Ellis from NSR. Aled was really impressed and said it was like Isabel was just having a chat with us 🤩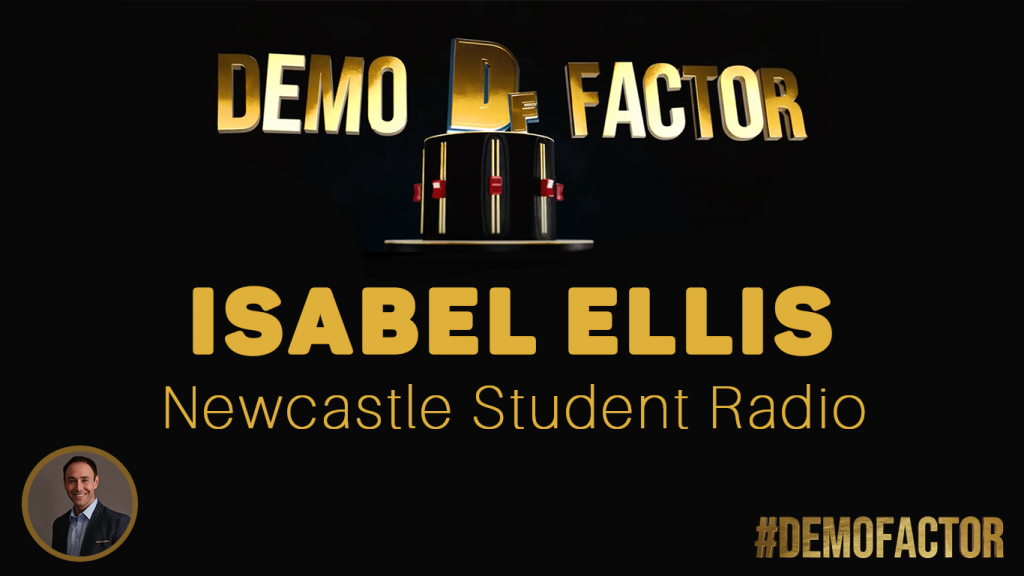 Liam Daly from URY is next. The judges got a little lost in the demo, make sure you keep it simple!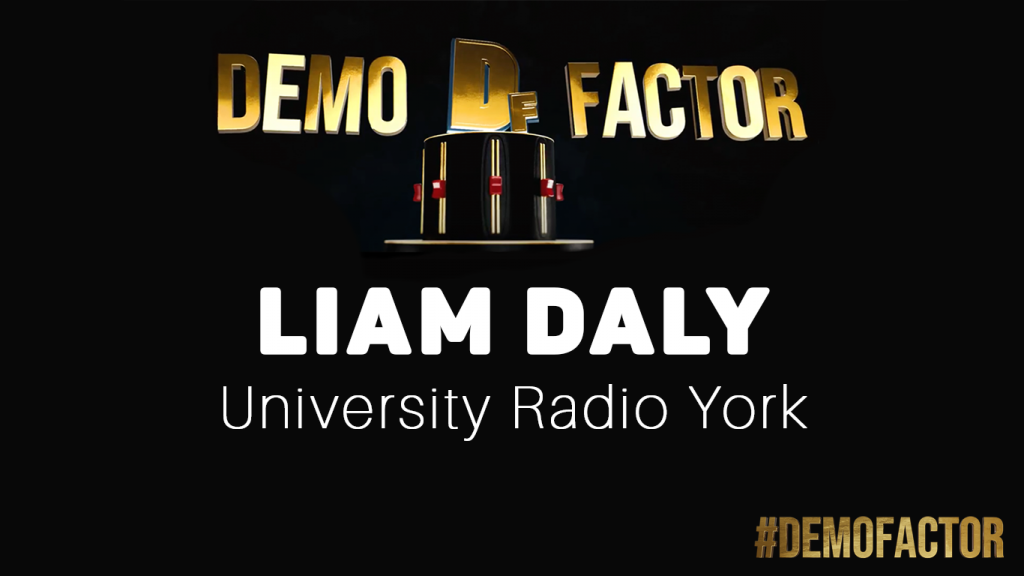 Meg Hayward takes the stage from Spark Sunderland! it was random and natural… Paul loved it 😍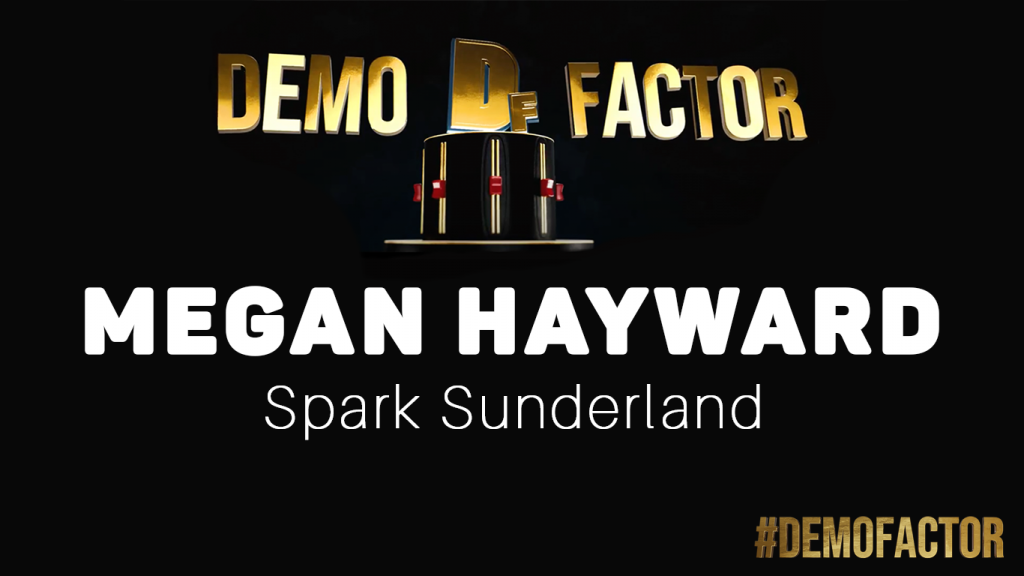 Another GOLD! Ella Bricknell from Purple Radio takes Chris' Golden Buzzer! Chris said it was brilliant!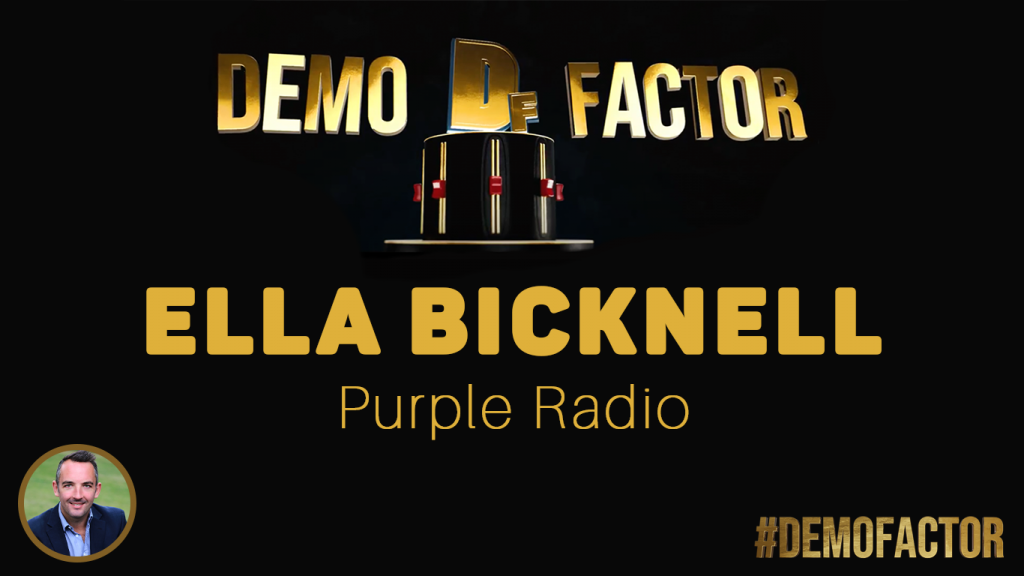 Next up we have Oliver Morgan from Forge Radio! With the right producer, the judges think you could be great! ✨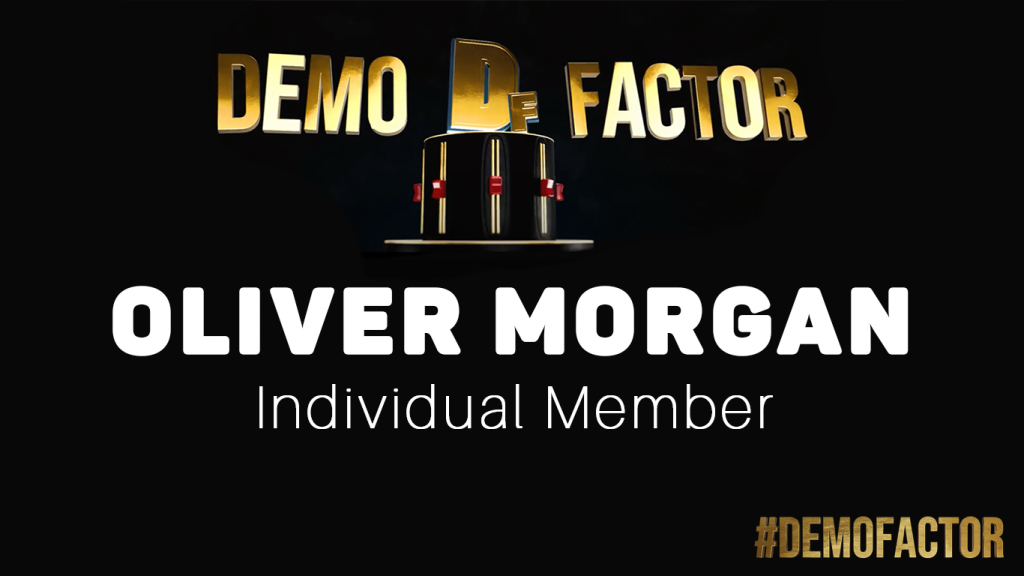 Time for a break! 🍹🍿We've got Lydia George talking to #DemoFactor Alumni✨ Kaylee Golding, Alex West, Issy Panayis and Chris Ros
We're excited to hear some more demos, this year the standard has been incredible! Whats been your favourite demo so far?
Time to kicking off the second half of the show With Jack Corbett from WiredFM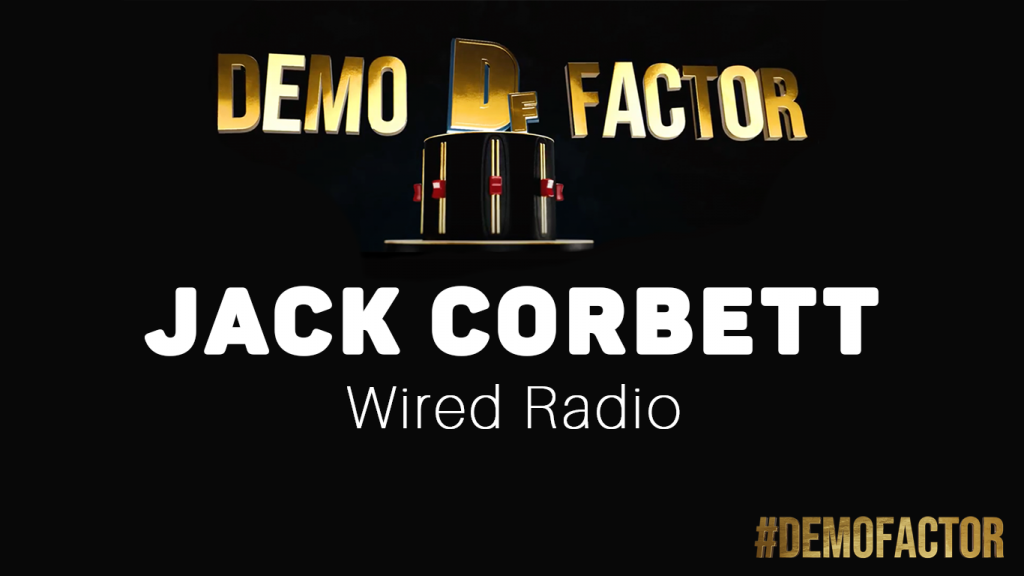 Next up we have Chantelle from Livewire ✨ Paul said Aled should be ashamed of buzzing Chantelle out! 🤭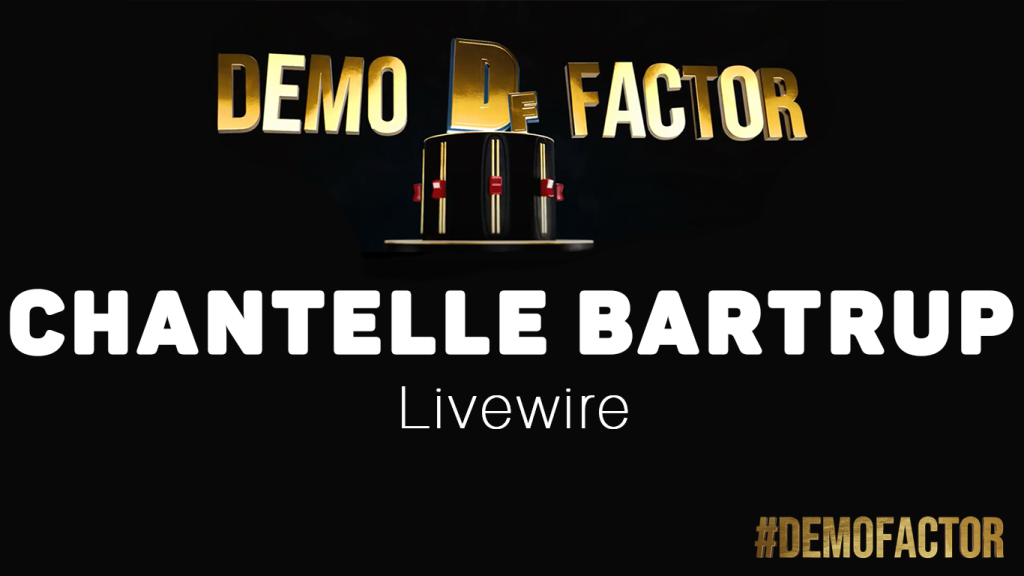 Now from Xpress Radio it's Angus Mitchell! 🎚️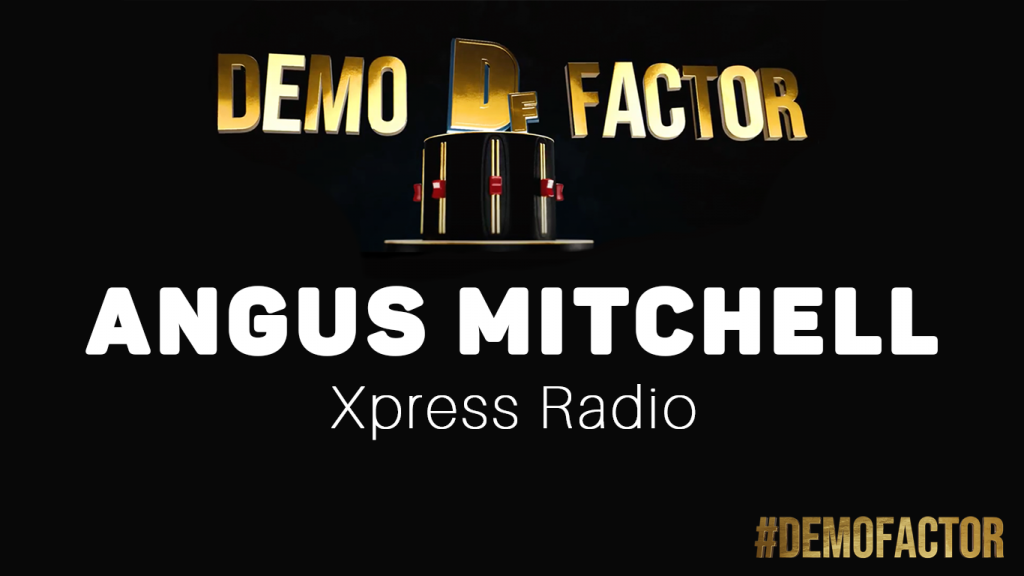 Time to visit Manchester with Ellen Macleod from Utter Radio 🎙️One of BBC Radio 1's Christmas presenters… Aled's a fan!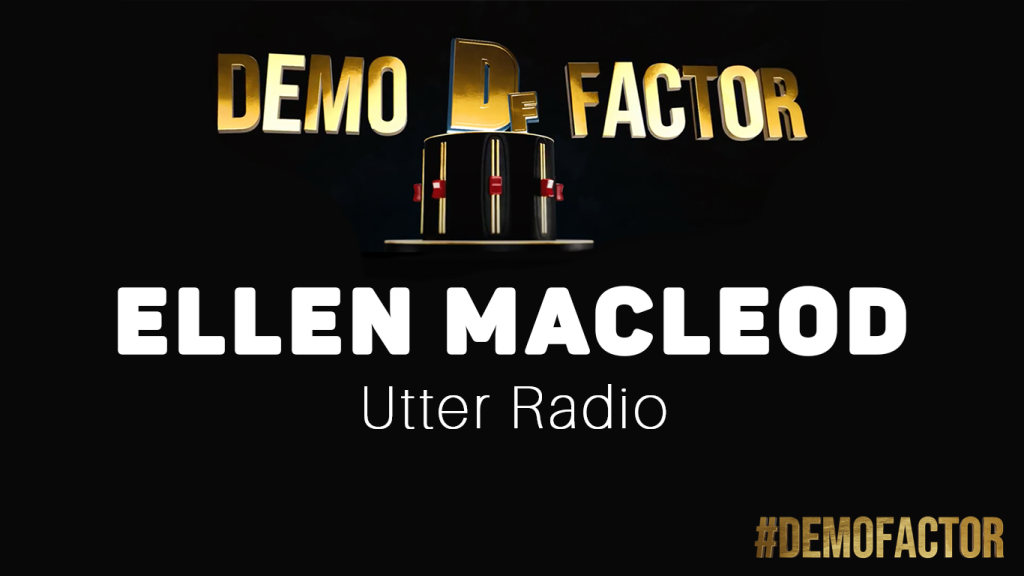 Gabriel Radus from Purple Radio…. and Oooh Gabriel Julie said you should get in touch! ✨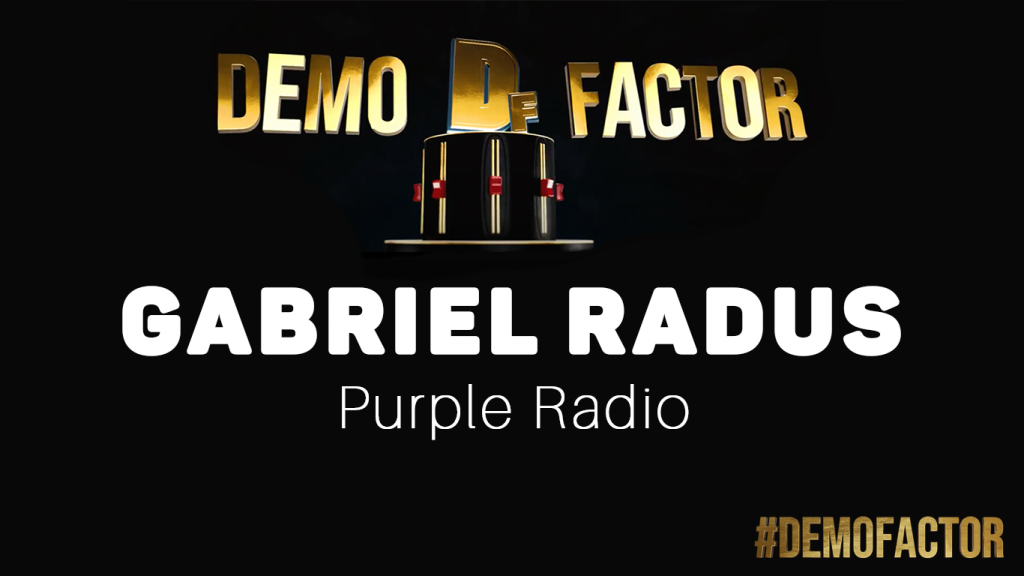 It's another GOLD! This time from Paul Sylvester, Paul said Emma Linton (NSR) was the demo he was looking for 🤩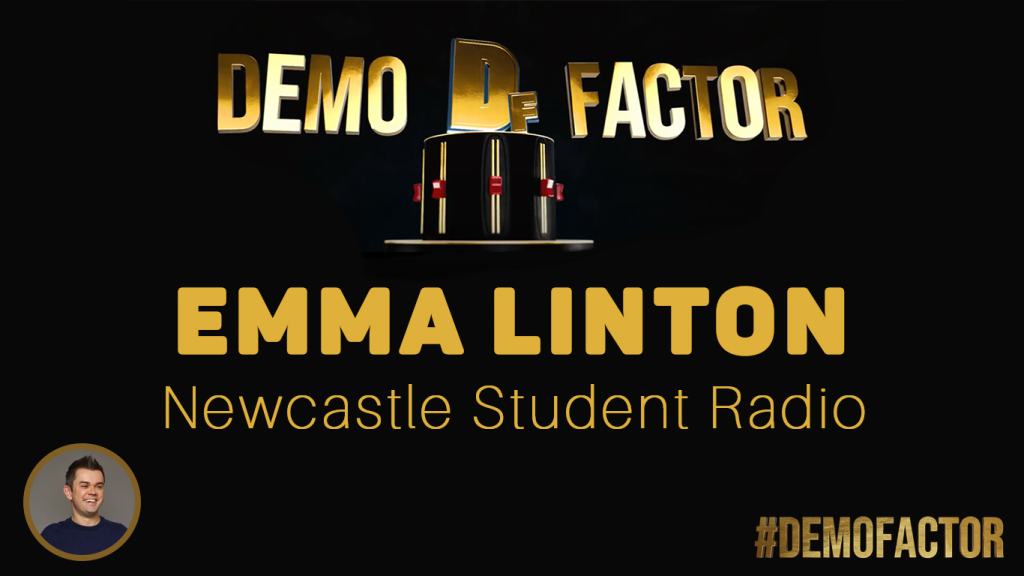 🏴󠁧󠁢󠁳󠁣󠁴󠁿 Up to Scotland now with Lewis Main from UWS Radio!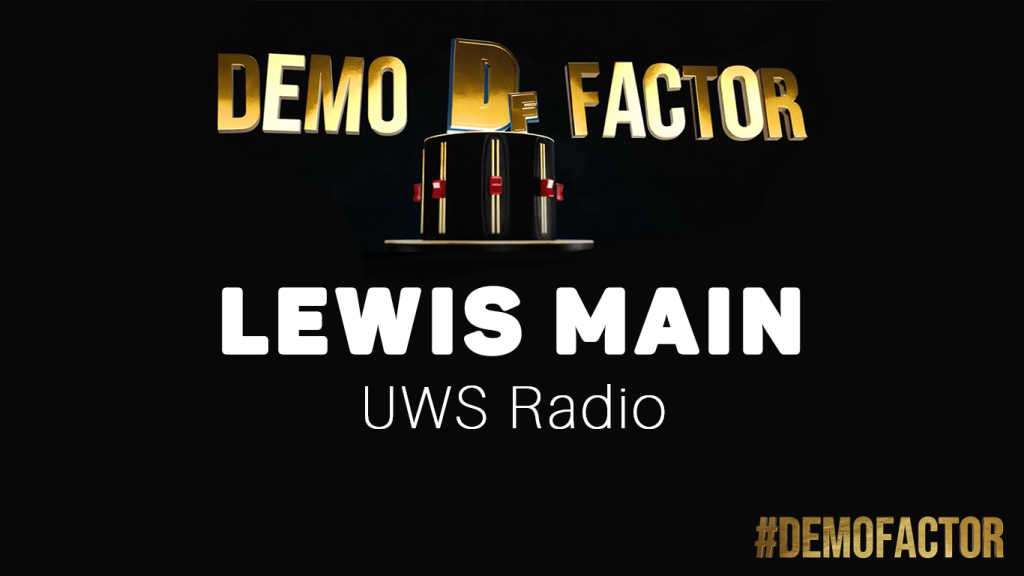 Now to Eleanor Bladon from CamFM in Cambridge. Oooh the judges wanted to hear more from you! 🤩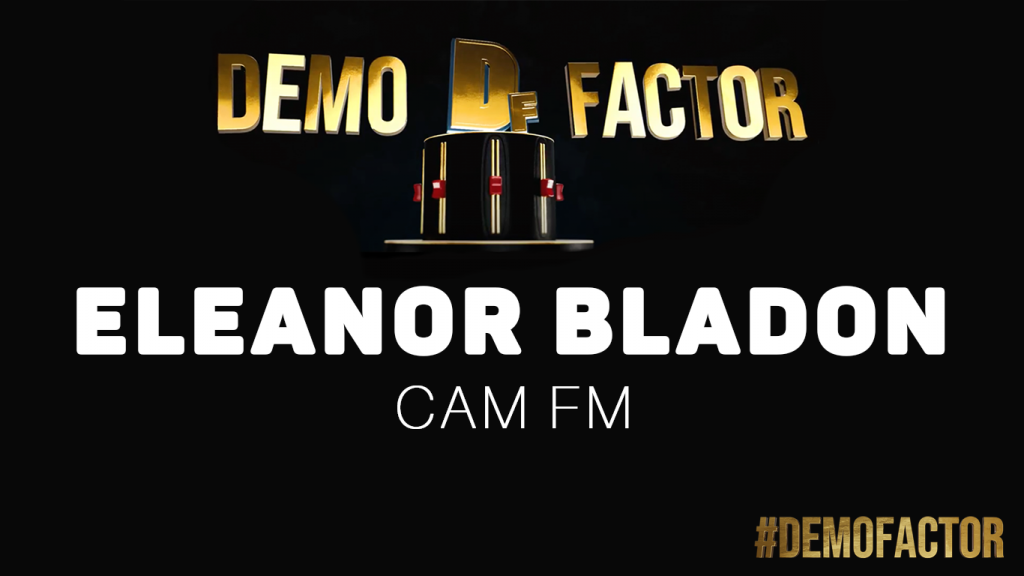 It's time for Rebecca Dobbin Donaghy from Queens Radio's demo! 🎧 Where else would we hear 'Congratulations to the nugget'? We loved it! 😍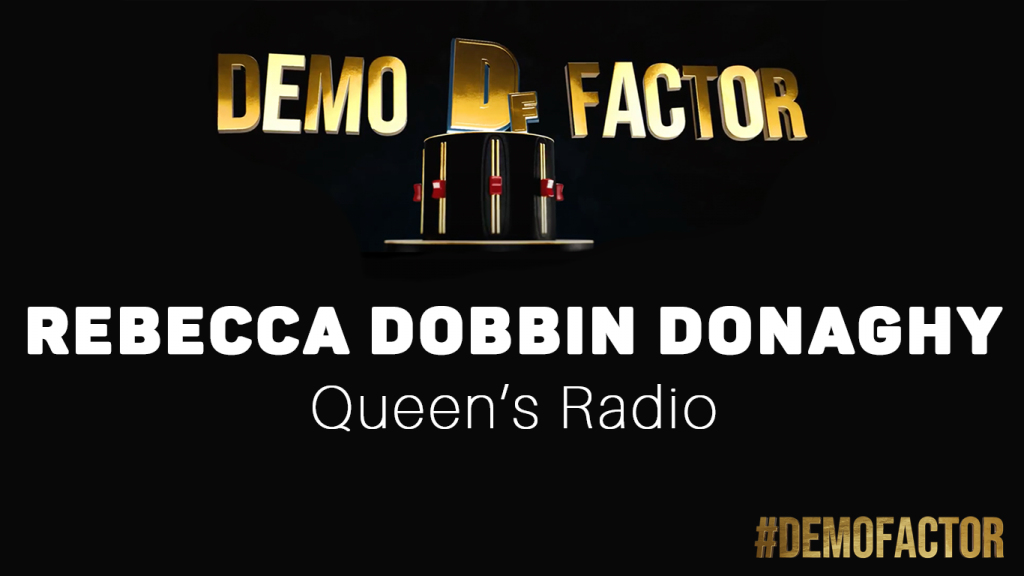 Next up we have Chris Steers from OMG Staffs in the Midlands! ✨
High praise indeed for Katie Fox from XpressionFM 🤩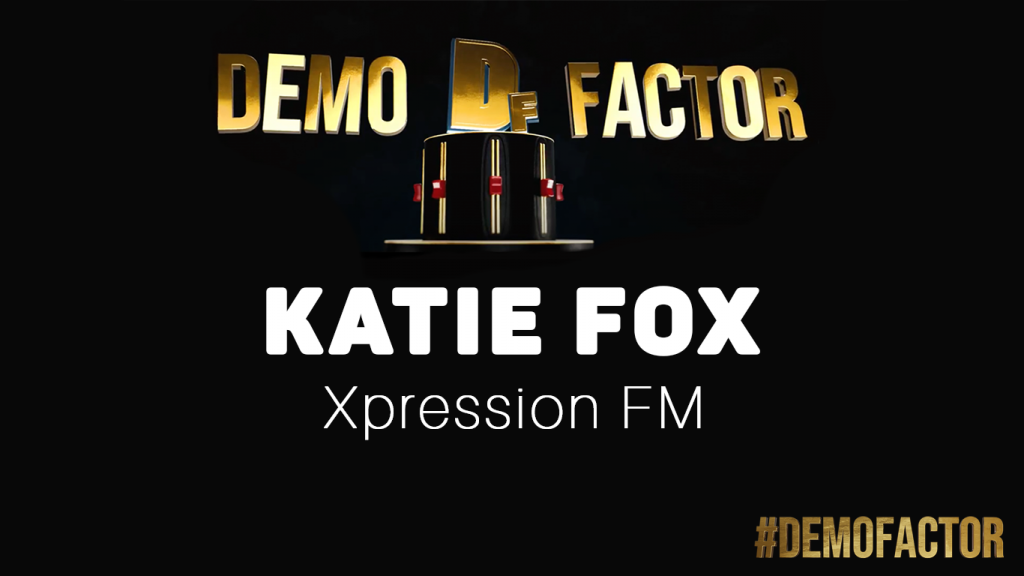 Back to the midlands with Carl Hemmingway from RAW1251AM We loved hearing how passionate Carl was about rock music! 😍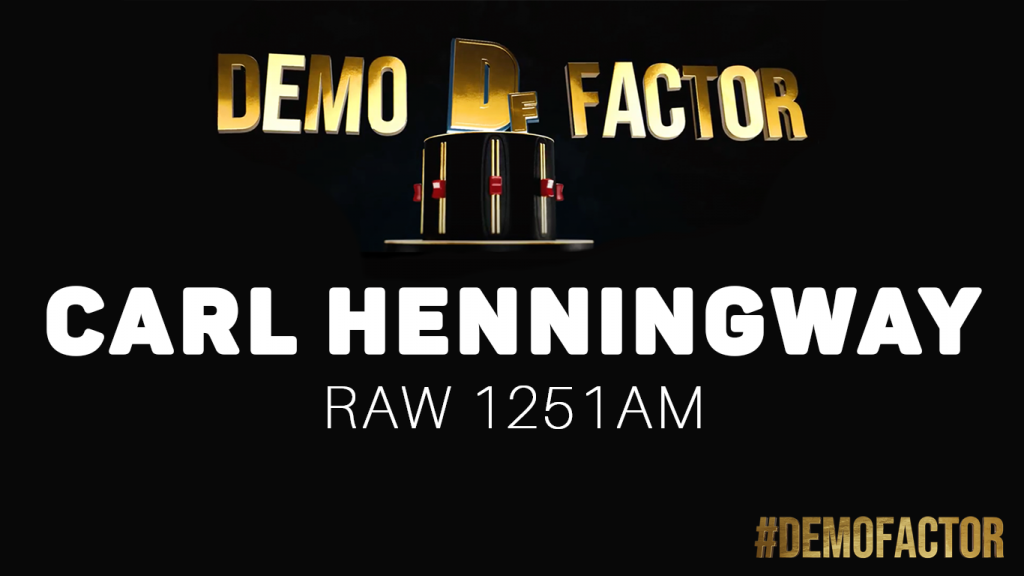 🌟 GOLD 🌟 Our final Golden Buzzer of the evening! Julie loved your demo Jordan Blyth from Spark Sunderland Well done Jordan! ✨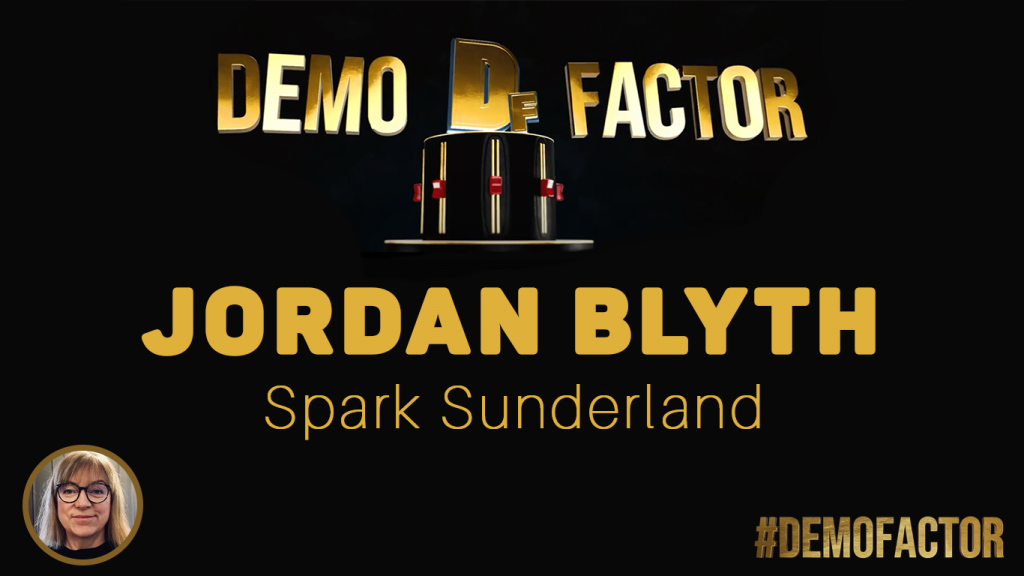 🌟🎙️ The Judge's Special Mention Congratulations to Felix Rackers from Fresh Air Radio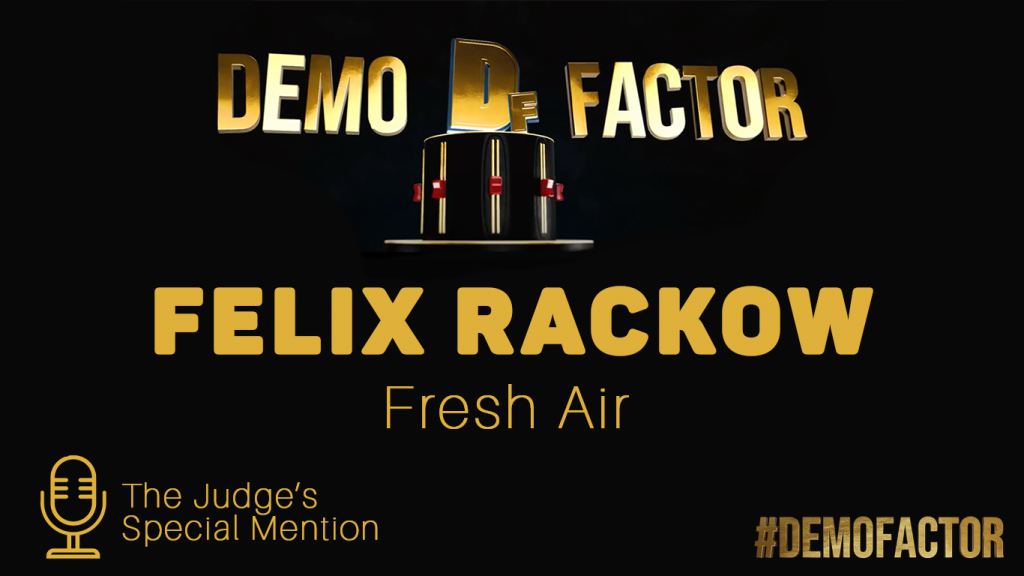 Congratulations to this year's winners! Rose Serret (Loughborough Student Radio), Isabelle Ellis (NSR), Ella Bricknell (Purple Radio), Emma Linton(NSR) and Jordan Blyth (Spark Sunderland)