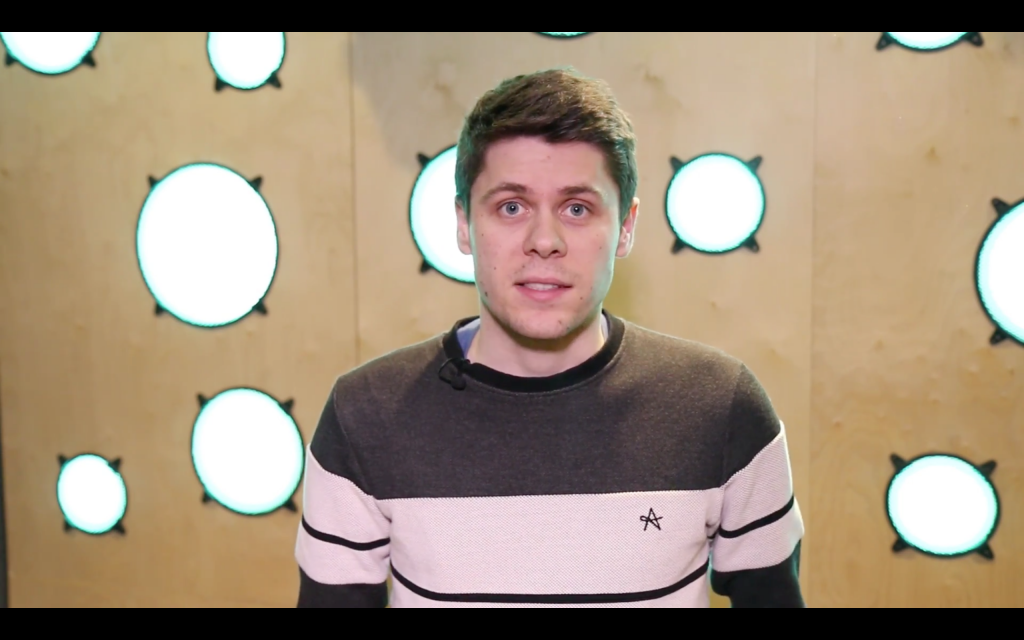 Last year crowds gathered in Exeter where Sammy James' demo was played out. It was a tough decision but Sammy's demo wowed the judges and crowned him victorious.
Almost 12 months on we asked him to give us three reasons why YOU should enter Demo Factor this year.
Do you think this is his opinion just after winning? Have a listen to his thoughts before he found out he won.