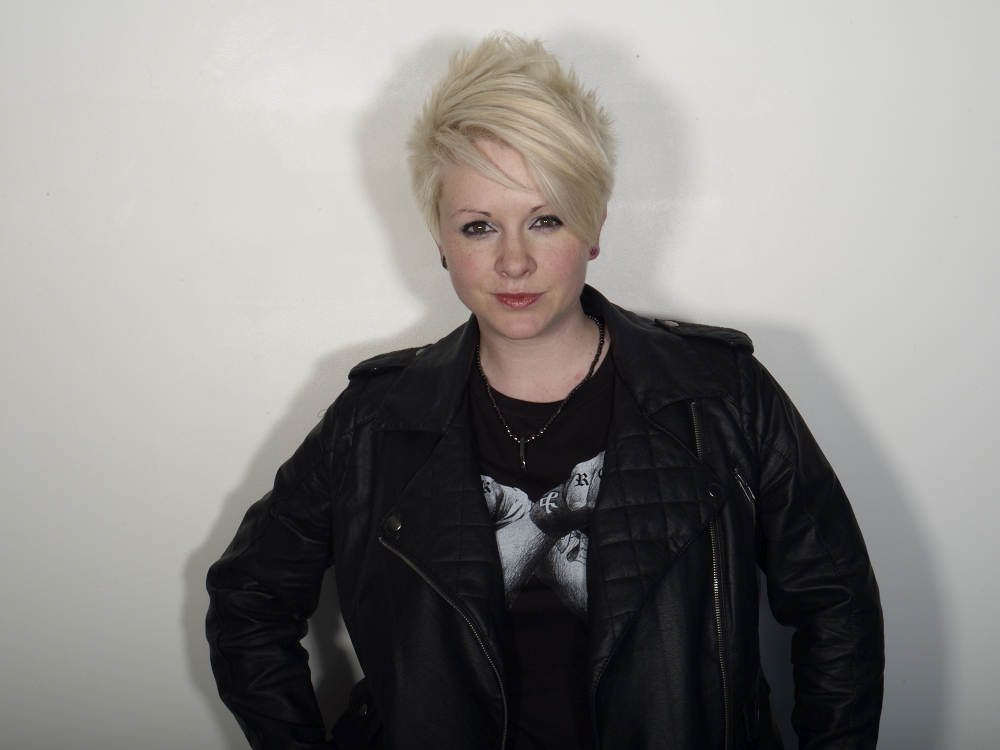 In the run up to Demo Factor making it's return at the National Student Radio Conference in Exeter later this month, we can announce your new host!
Absolute Radio's Vicki Blight is making the step down from the stage to be amongst the audience. She'll be finding out more about the contestants and ensuring they get the most from the experience of having their demo heard by the judges.
Last week news broke on Twitter that Adam Catterall would be stepping down as host after 5 years.
A spokesperson said: "Adam has been a fantastic host of Demo Factor for the past few years, and we thank him for his contribution and wish him well for the future."
An actual Demo Factor spokesperson said: